Our Eco Citrus was available for the first time in 2014 at independent supermarket outlets in South Australia, Victoria, New South Wales and Western Australia. See our 'Retail Outlet' page.
The fruit, that is grown as nature intended, without harming the environment, were available loose as well as in pre-packed punnets.
The Eco Citrus fruit was also exported to many countries. See the export chart here
The Citrus is only available in season, generally from May to October.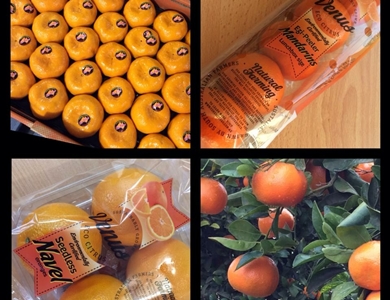 If you would like to stock our Citrus please enquire for next season.